Rev. Dr. William J. Barber
President, North Carolina State NAACP speaks at the end of the march on Jones St.
Click above for web site.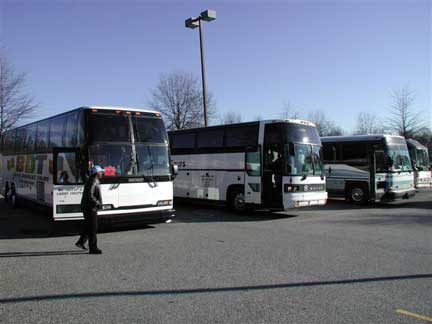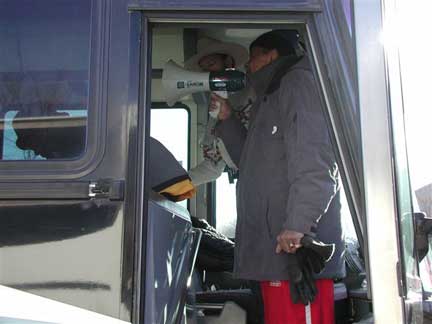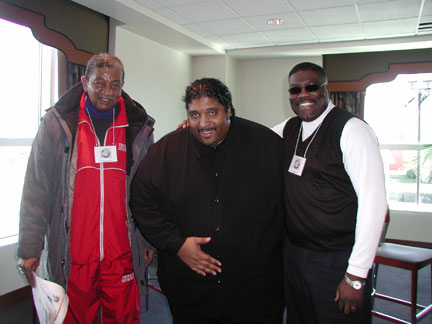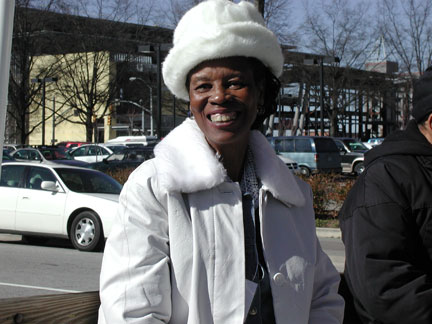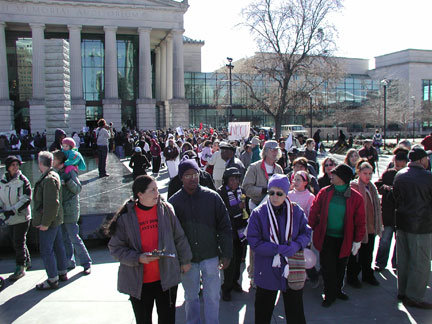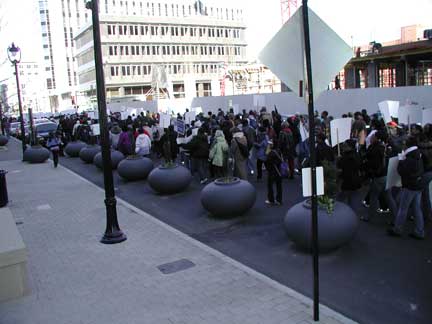 The People's General Assembly

Members of The Unite With Us Committee join together with the Winston-Salem NAACP. They traveled to Raleigh on Saturday, February 10, 2007 to participate in the historic March on Jones Street. Below are photos taken by the Unite With Us Team.
In order to make substantial and progressive change in North Carolina public policy, we need a movement and not a moment